The Sims 4 is going free to play
Maxis promises to support the game "for the foreseeable future."
The Sims 4 continues to be one of the greatest life simulation games available, thanks to a regular supply of expansion packs and various packages. More people will be able to experience it in the near future. Electronic Arts and Maxis announced on Wednesday that The Sims 4's main game will be free to play. Beginning October 18, players on Mac, PlayStation 4, PlayStation 5, Windows PC, Xbox One, and Xbox Series X will be able to download the game for free.
If you've already bought the main game, you'll get a minor extra — gamers who bought The Sims 4 before Oct. 17 will get the Desert Luxe Kit, which opens Wednesday and adds new furniture pieces to the in-game store based on the natural scenery of the southwestern desert.
The Sims 4 was released by EA in 2014, and since then, developer Maxis has released a slew of expansions that add elements such as seasonal changes, the ability to climb the Hollywood ladder of fame, sending Sims to high school or university, creating supernatural Sims such as vampires and werewolves, or simply hanging out at a cozy cottage. Maxis has also released free updates for the game, with a July patch adding needs, fears, body hair, and additional narrative possibilities for Sims in your community.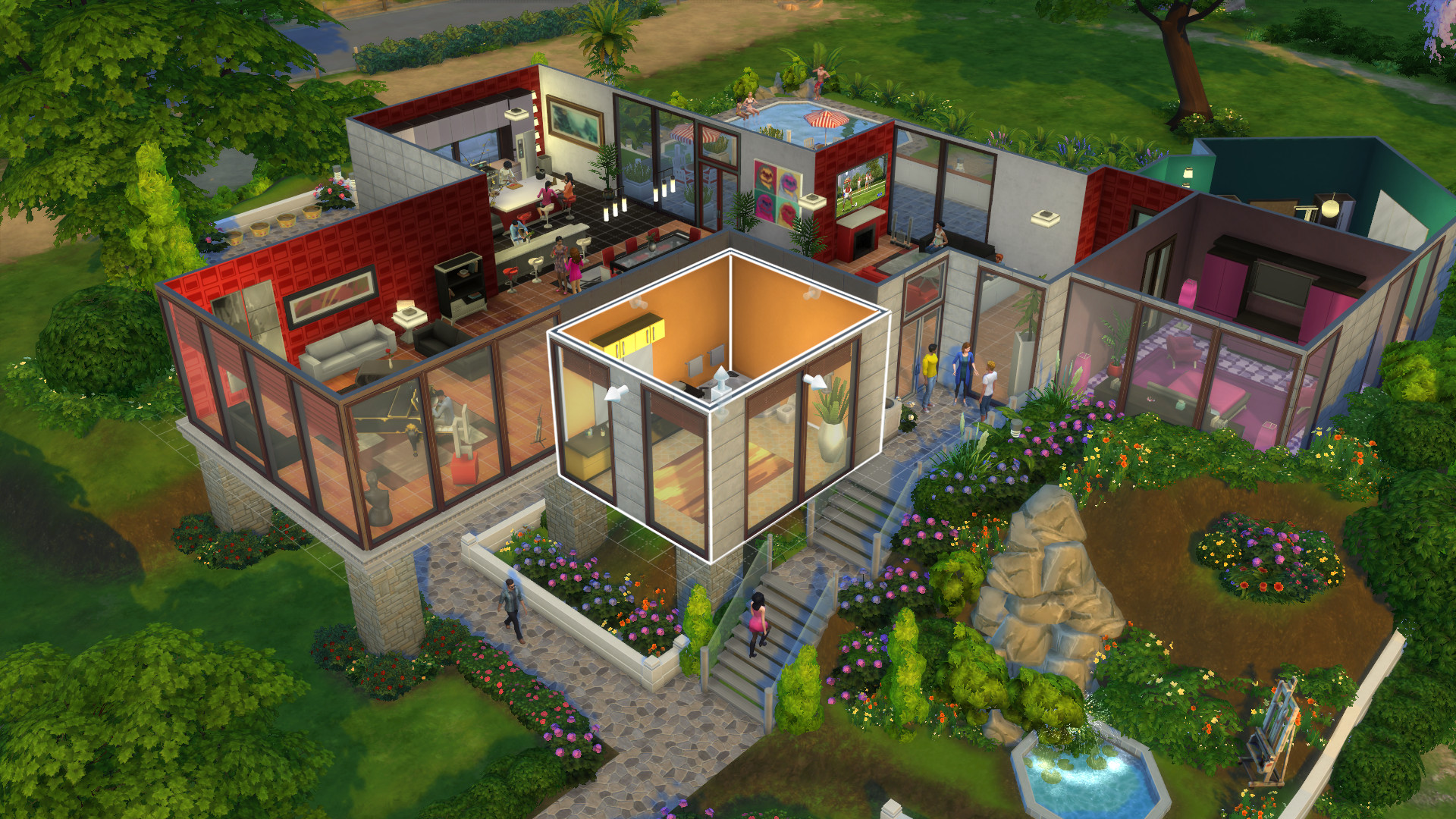 Given the game's age, many are wondering if it is nearing the end of its natural existence and if The Sims 5 is on the way. Maxis stated in the free-to-play announcement, "the team is more committed than ever to providing new and meaningful experiences for gamers, and will continue to create and distribute packs, Kits, and Sims Delivery Express drops in the foreseeable future."
According to EA, Sims gamers will be able to learn more about "what's in the works" for the brand on October 18 at a Behind The Sims Summit webcast. The Sims YouTube and Twitch networks will host the stream.
The Sims 4 is now available for $19.99 and is bundled with an EA Play membership on PC, PlayStation, and Xbox. The Sims 4 was originally available as a free download with a PlayStation Plus subscription from EA. The Sims FreePlay, a free-to-play mobile game based on The Sims, was published in 2011 and is currently supported by the publisher.