Breath of the Wild 2 finally gets an official name and a release date
The Legend of Zelda: Tears of the Kingdom comes to Switch in May 2023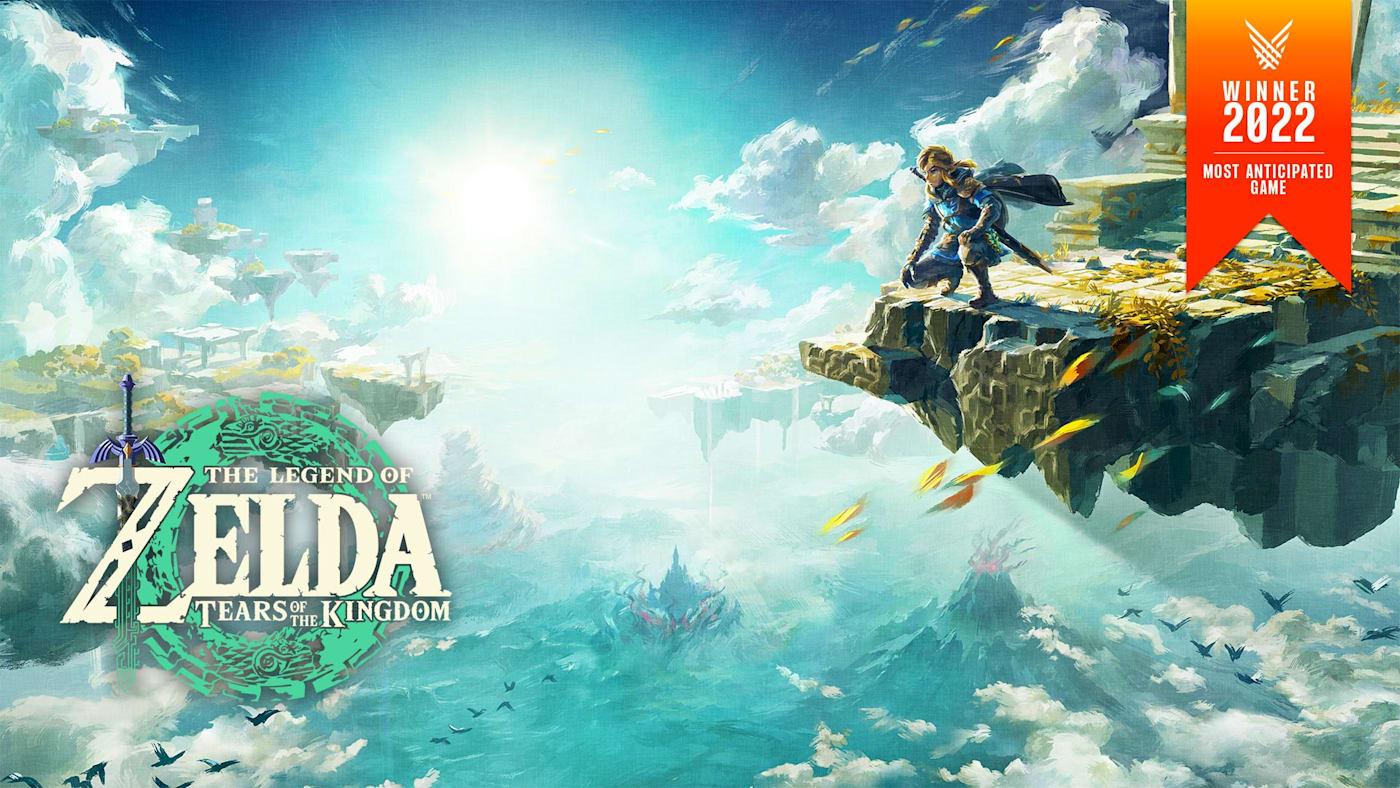 The Legend of Zelda: Breath of the Wild sequel now has an official release date and title. During a Nintendo Direct presentation on Tuesday, Nintendo revealed The Legend of Zelda: Tears of the Kingdom. The title of the BOTW sequel had previously been kept secret because it "may give away too much," according to Nintendo. The game will be released on the Nintendo Switch on May 12, 2023.
Nintendo also released a new Tears of the Kingdom teaser, which shows Link flying across Hyrule's skies in unexpected ways. Link soaring across the sky of Hyrule, among other new skills and weaponry, was revealed in a teaser published in June during E3 2021.
A sequel to Breath of the Wild was initially teased at E3 2019 and is still widely anticipated. The Legend of Zelda: Breath of the Wild was a huge hit when it first came out in 2017 for Nintendo Switch and Wii U, selling over 25.8 million copies to date. The game skillfully combined several famous features from the Zelda canon, including as special powers and puzzle-solving, but placed them all in an open environment.
Rather than overwhelming players with its enormous map, the action-adventure game managed to be friendly to newbies while still rewarding Zelda fans. The game's diverse environmental zones, shrines, and trinkets made player efforts well worth it. Extensive narrative, charming character and adversary designs, and solid culinary mechanics round out the package.
So, what can we expect from the sequel? Link already has long, luxurious hair, thanks to Nintendo. So, I think I just have one more particular request: please, no more broken weapons.